Water Treatment

We have been involved with the installation and control of water plants in many regional applications by supplying, installing, wiring of monitoring, analyzing and providing control equipment to keep your plant running smoothly. We also provide full remote control of the system via Scada systems of your choice as well as maintenance and service support for your existing system to keep you up and running all the time. Our goal is to keep you in service and within the MOE guidelines and regulations.

Green Electricity

There are many ways of generating electricity from renewable sources such as solar, wind, waterpower, and bio-energy with solar being the most popular and practical choice. With our knowledge, we can help you determine what equipment you need to help improve the environment.

Environmental Impact Assessments

Whenever you are about to make a change to your current power system, let us help you get in touch with the local authorities and meet the local regulations by helping you design a long lasting environmentally friendly system that will support your needs. We have the resources and equipment available to help you make your contribution to a safe and friendly environment.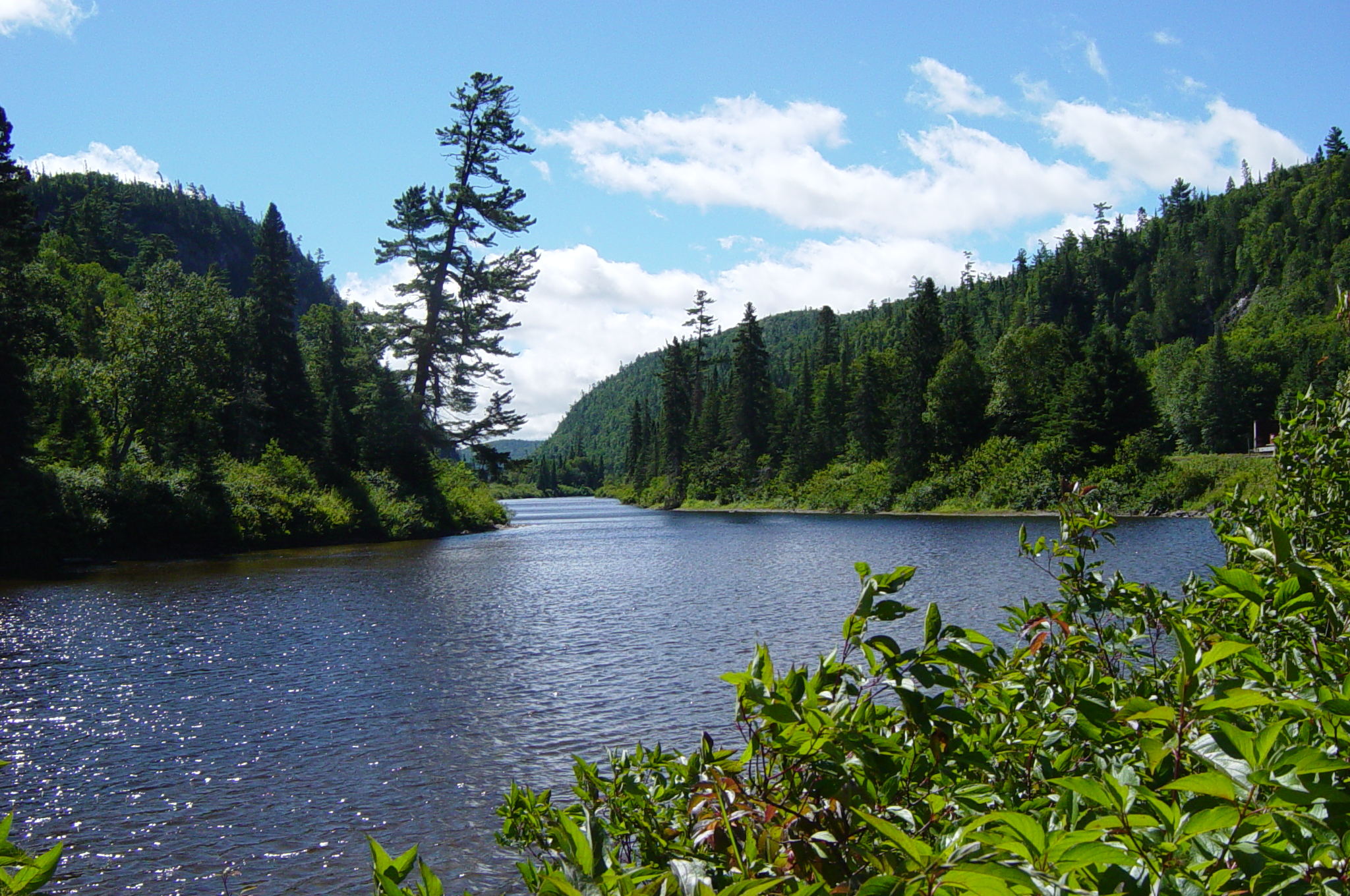 ---