Energy Savings and Energy Audit



We can help reduce your monthly electric bill.


Let us help by giving you an Energy Audit.


We analyze your current hydro bill, meter your service and generate a report.


If you proceed with our recommended quote, we will waive our Audit charge.


Also take advantage of current rebate opportunities!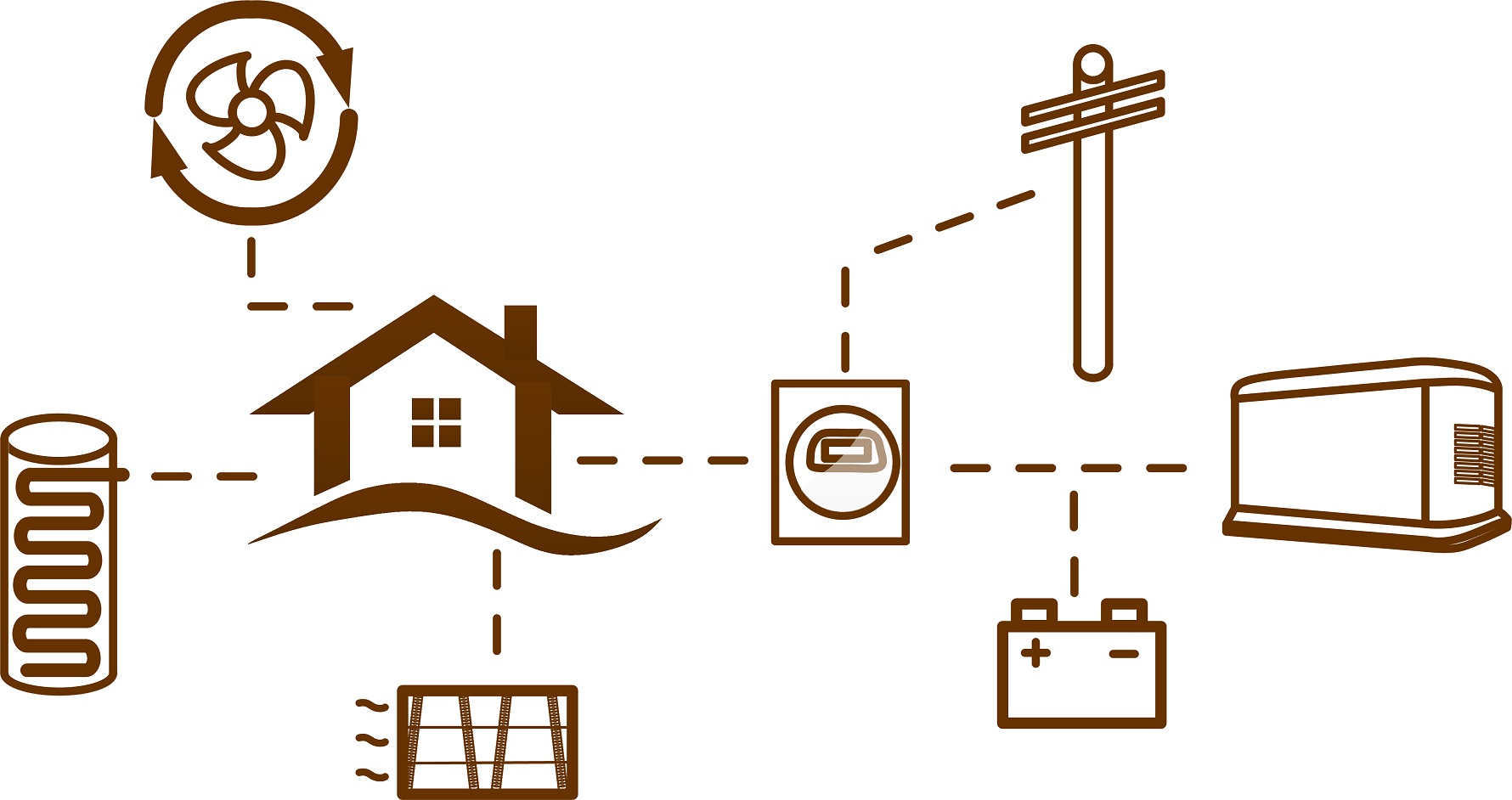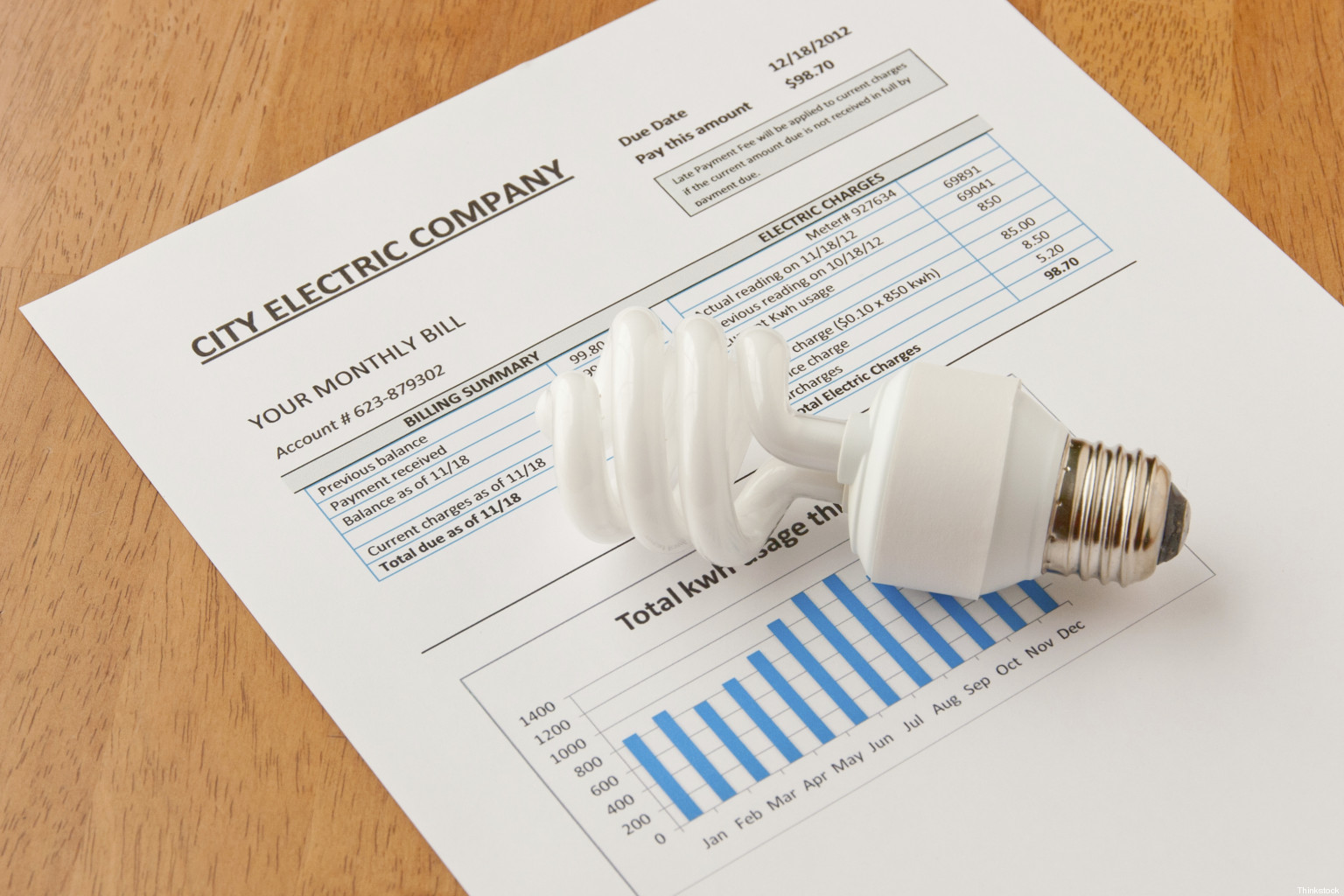 ---